Investment partners, EDF Invest and Ardian finalize €300m in ESG financing for joint subsidiary
9 Mar 2021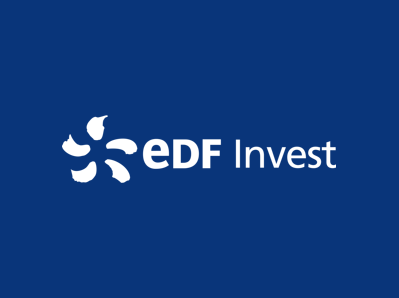 Ardian and EDF Invest further strengthen Géosel's position as a responsible and sustainable player in the strategic storage sector
Paris, March 8th, 2021 - Ardian and EDF Invest, investment partners since 2015, today announce that they have finalized a new €300 million financing for joint subsidiary Transport Stockage Hydrocarbures (TSH), the majority shareholder of Géosel.
Located in the heart of the Luberon Regional Natural Park, France, Géosel is the leading storage site for liquid hydrocarbons in France and the second largest in Europe. The company has invested €150 million over the last few years to maintain its facilities and enhance safety standards.
The new financing will enable Géosel to continue its investments, which includes modernizing its industrial assets, accommodating biofuels and fostering the energy transition projects (such as hydrogen).
The financing is provided in partnership with BNP, Crédit Agricole and other long-term institutional investors.
Collectively, Ardian, EDF Invest and Geosel all pride themselves in the high standards set for responsible development. In line with this, the new financing is subject to ambitious objectives pertaining to environmental, social and governance criteria (ESG), including:
Reduction of emissions
Achievement of international certifications for environmental and quality management;
Maintaining the low rate of accidents at work, through a policy of support for employees and high safety standards.
Pierre Benoist d'Anthenay, Head of EDF Invest, stated:
"I am delighted that TSH has set up a financing scheme that is innovative in terms of its modalities by combining environmental and safety criteria, and in its purpose, which is to finance the Géosel development projects of tomorrow. It is a strong voluntary commitment by the Géosel teams and the combined management teams of EDF Invest and Ardian, in line with the objectives set by the EDF Group to achieve carbon neutrality by 2050. EDF Invest strives in all its holdings to encourage this responsible shareholder logic."